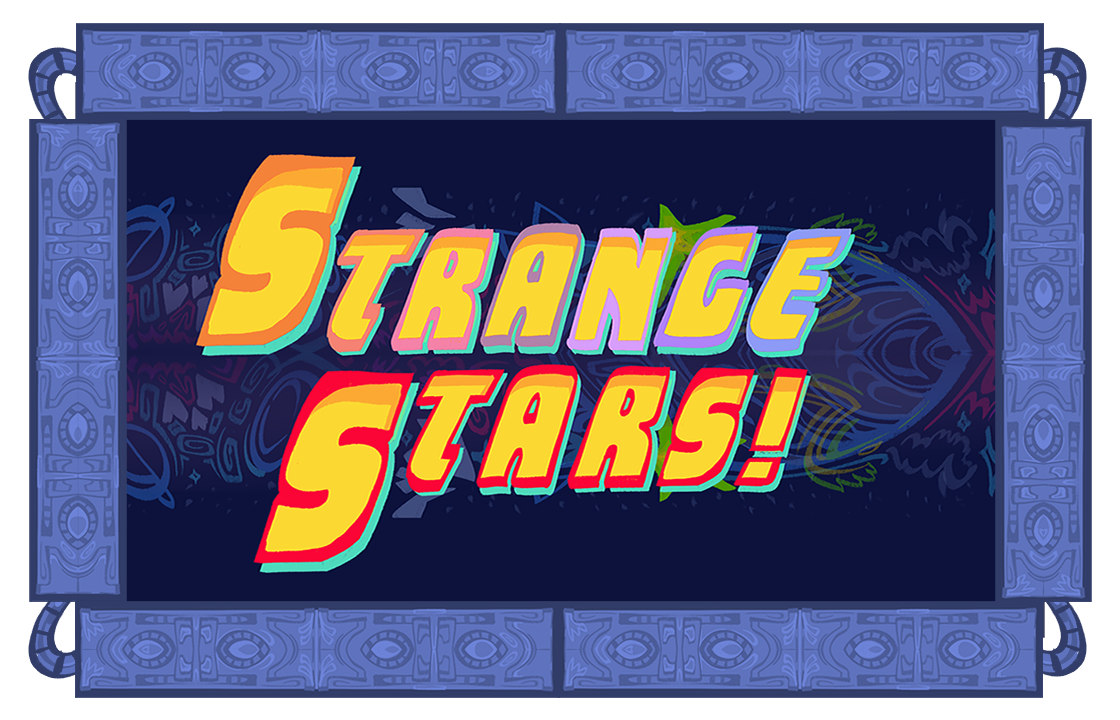 Strange Stars
We are excited to begin sharing development progress builds for Strange Stars. Stay tuned to this space for regular updates about the state of the game, what we are working on, and some did bits on our game design and development process.

History

We have been working on Strange Stars since the beginning of 2021 but the full picture of what the game would become didn't fully swing into full gear until June and July of that year.
Design

Inspired by games such as Metal Slug, Cup Head, and the old Flash classic Alien Hominid, we eventually settled on a Run & Gun style game with a twist. Each run though a level will provide players with a unique configuration of game play challenges and unique opportunities for obtaining a high score.

Aesthetic

Additionally, we have been working with an art aesthetic concept that reminisces back to the days of early 2000s afternoon cartoons and comic books of the era. You should see some inspirations from My Life as a Teenage Robot, Camp Lazlo with a dash of Class of 3000, Samurai Jack, Fairly Odd Parents, and Danny Phantom.

Download